To start the new year of 2017 off right, we have to have some amazing anime in the new seasons. Luckily there is a lot to look forward to. So here are some of the interesting anime that are airing next season.
Starting off things right, we have the second season of Blue Exorcist. Something that fans of Blue Exorcist have been waiting for 6 years. Though it may be different from the manga because of the way the first season ended off, a second season of such a badass anime can only be anticipated. Let's just hope that the openings for season 2 are just as badass as for season 1.
KonoSuba season 2 is also something to be looking forward to. I haven't personally seen season one but I am looking forward to it quite. I heard it's quite a fun anime with magical waifus and I do look forward to seeing both seasons  
Hand Shakers looks like a beautifully animated series with an interesting premise. It will be interesting to see what this anime about pairs of fighters and weapons fighting to challenge god. It looks amazing none the less
Another season of Gintama. Need I saw more
Fuuka shows up on the scene with an interesting premise and a mysterious visual. Yet with a summary that involves musics and being accused of taking pictures of panties, I can only wait what this anime has to offer for the music genre
Youjo Senki provides 2017 with a creepy ass looking girl who's anime has a summary that makes absolutely no sense. An elite salaryman being reborn as a mysterious little girl in the front line of war. With the magical and military genres it might be interesting to see how interesting this anime will be. But with a visual like that, I hope it is as serious as it looks
2017 also brings us elDLIVE, another amazing story by the wonderful Akira Amano, the amazing mangaka who drew the designs for the Psycho Pass character and more famously Katekyo Hitman Reborn. elDLIVE is action, sci fi with police story in space.  With someone like Amano-Sensei at the helm will be quite interesting. I read the first few chapters of this manga and it made me quite excited when they announced the anime for it. IT describes the adventures of the orphan, Chitta Kokonose as he fights with the Solar System Police department. It's going to be epic.
Well that's all I found interesting in next upcoming season but there are many more anime airing, So make sure you try to watch them all, before failing miserably and not being able to watch any of them only to just jump on a bandwagon train for the most interesting anime of the season and just watch that.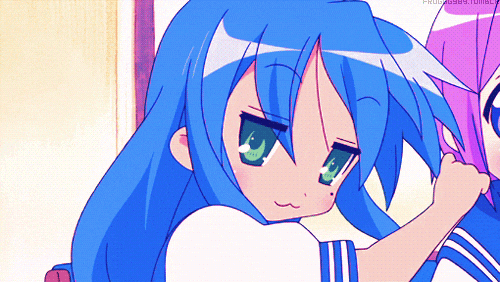 Comments
comments