8. Rewrite
Kazamatsuri is known for its developed city and rich Japanese culture has a citizen Kotarou Tennouji, a high schooler not interested in those same values.
7. Berserk
Guts, known as the Black Swordsman,  Berserk is a dark and brooding story of outrageous swordplay and ominous fate, in the theme of Shakespeare's Macbeth. This story is in contest to be the most saddest story in Anime History.
6. D.Gray-man Hallow
At the end of the 19th century Allen Walker joins Exorcist organization that destroys beings known as
Akuma; mechanic weapons made by the Millennium Earl  powered by the souls of the dead. Allen has his cursed eye and an anti Akuma weapon as an arm. He must stop Millennium Earls ultimate plot that could destroy the world.
5. Mob Psycho
An 8th grader by the name of Kageyama Shigeo (a.k.a. "Mob")has  psychic abilities. Due to negative attention from the public, he decides to not show his powers to people. Now, he only wants to befriend a girl in his class, Tsubomi. With his psychic "mentor"who doesnt have powers he spends his days trying to find his purpose.
4. ReLIFE
The story of Kaizaki Arata, a 27 year old jobless man who fails every interview after quitting his last company. His life changes after he met Yoake Ryou of the ReLife Research Institute, who offered him a drug that can change his appearance to 17-years-old and to become a subject in an experiment for one year. Thus, he begins his life as a high school student once more.
3. Shokugeki no Souma: Ni no Sara
15 year old Souma Yukihira has helped his father by working as a chef in his dads restaurant. Souma develops a heated passion for cooking and food.  His dream is to someday own his family's restaurant as its head chef.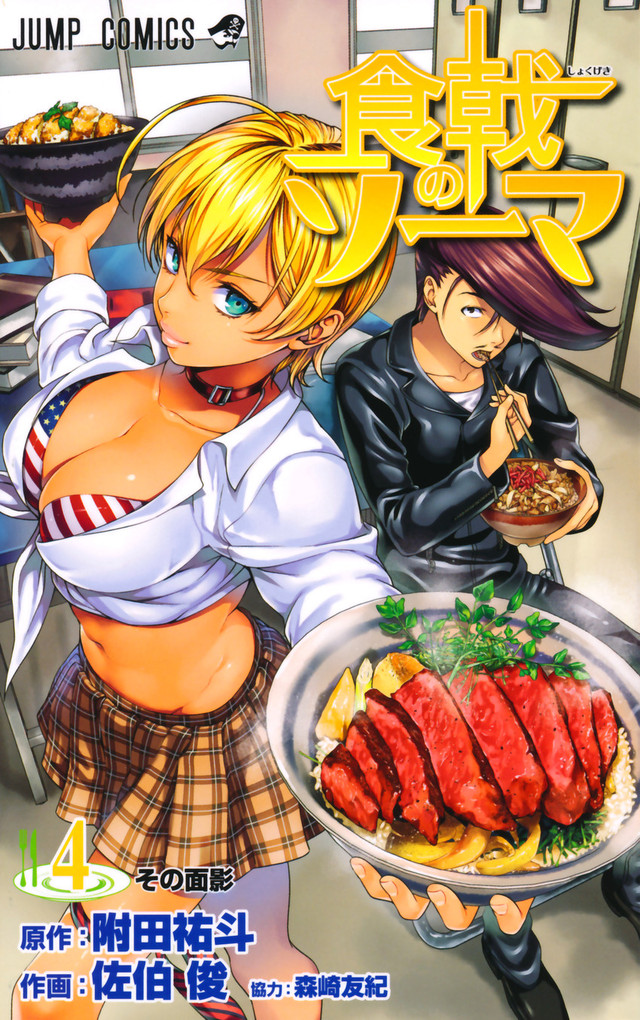 2. Love Live! Sunshine!!
A small high school in a corner of Suruga Bay, is lead by Chika Takami and eight other teens. Their dream is to become the next teen idols.
1. Tales of Zestiria the X
Sorey is a human who grew up around seraphim or spiritual beings that humans cant see. Humans could see them long ago, but the goal in this series is to make a world where people and seraphim can live together in peace.
Comments
comments