Your Name, the critically acclaimed anime movie written and directed by Makoto Shinkai has broken yet another record. As of January 15, 2017, Your Name became the highest grossing anime film worldwide, raking in $330 MILLION dollars.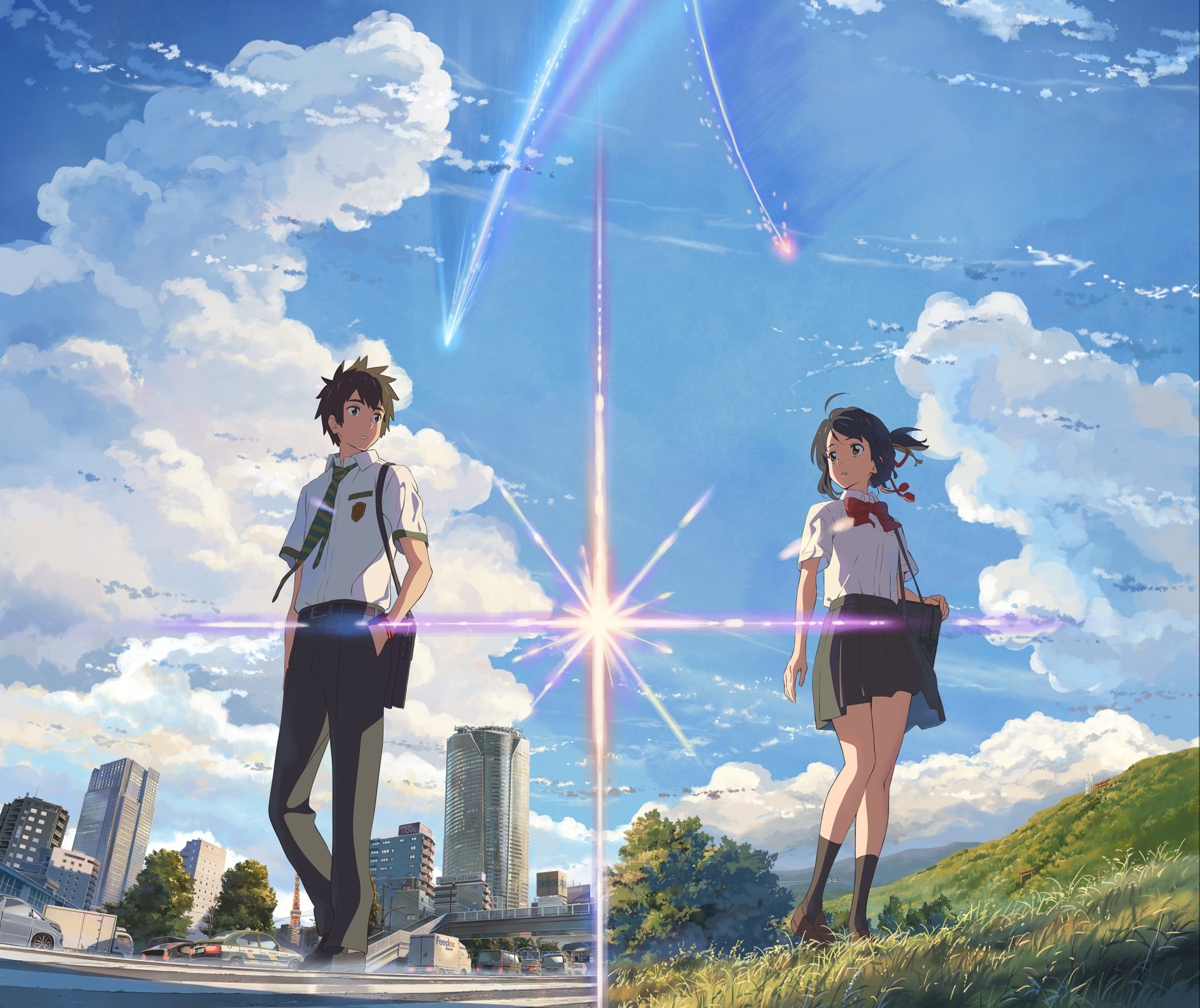 A beautiful story about love that is separated by distance, Your Name spins the tales of two lovers separated but manage to come together in front of our eyes despite all odds. A story of true wonder and the whole world does agree. The film was released at Anime Expo in July 3, 2016 and now has amassed so much recognition and fame. It has turned out to be a story that everyone loves and exceed everyone's expectations.
The film is expected to come out in North American theaters by April 7th. I'm looking forward to this ground breaking animated film that the whole world seems to admire.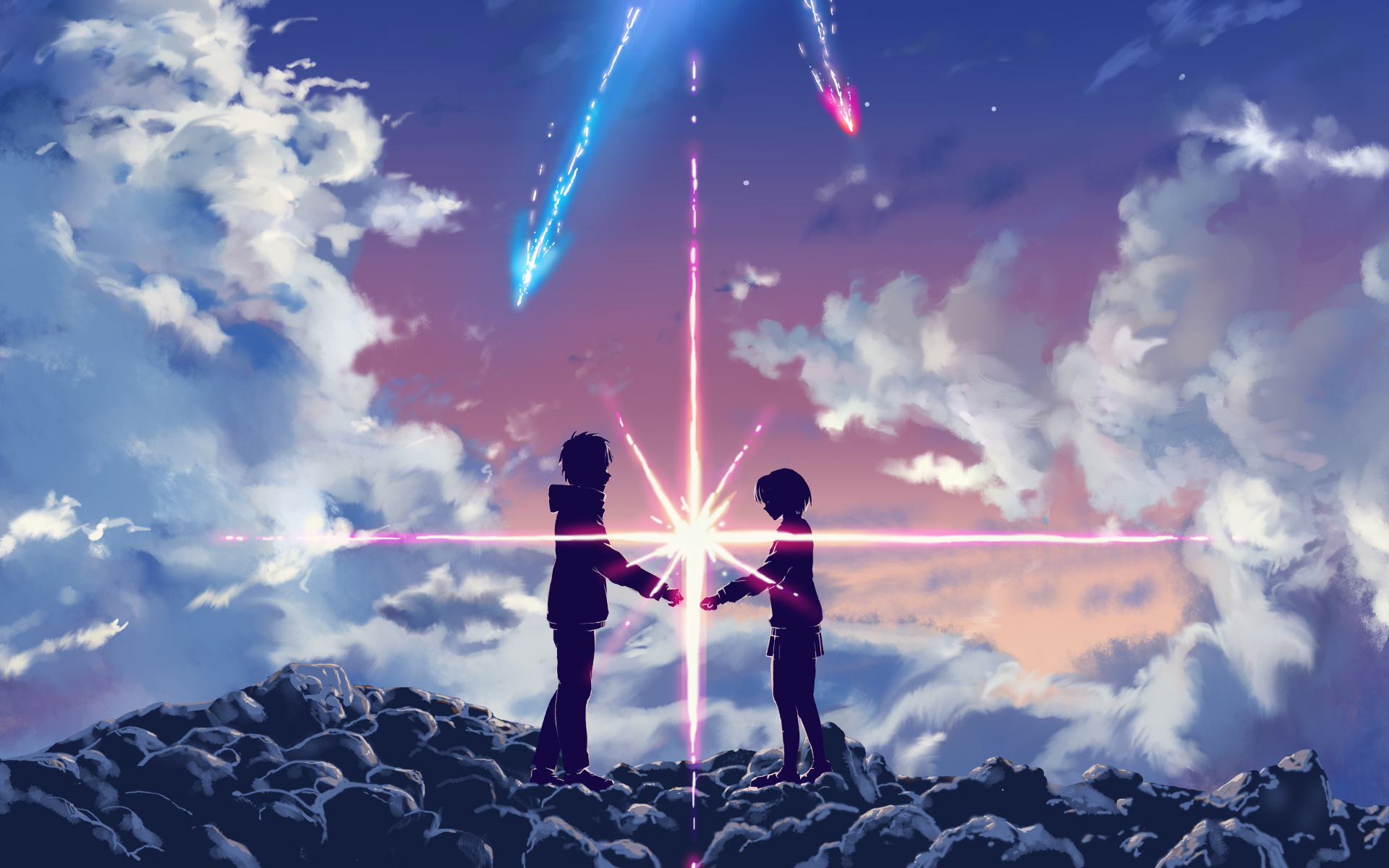 Comments
comments